KUYT: LIVERPOOL STILL NEED TO MAKE MAJOR SIGNINGS
Liverpool still have to make one or two major signings to bring them level to Champions Manchester City, according to the Reds former player, Dirk Kuyt. Liverpool impressed everyone in the world of football two seasons ago when they became a force in Europe and won the English Premier League title in the process. The Reds, however, failed to continue last season where they stopped the previous one, and were very underwhelming with their performances on the pitch both in Europe and particularly in the Premier League.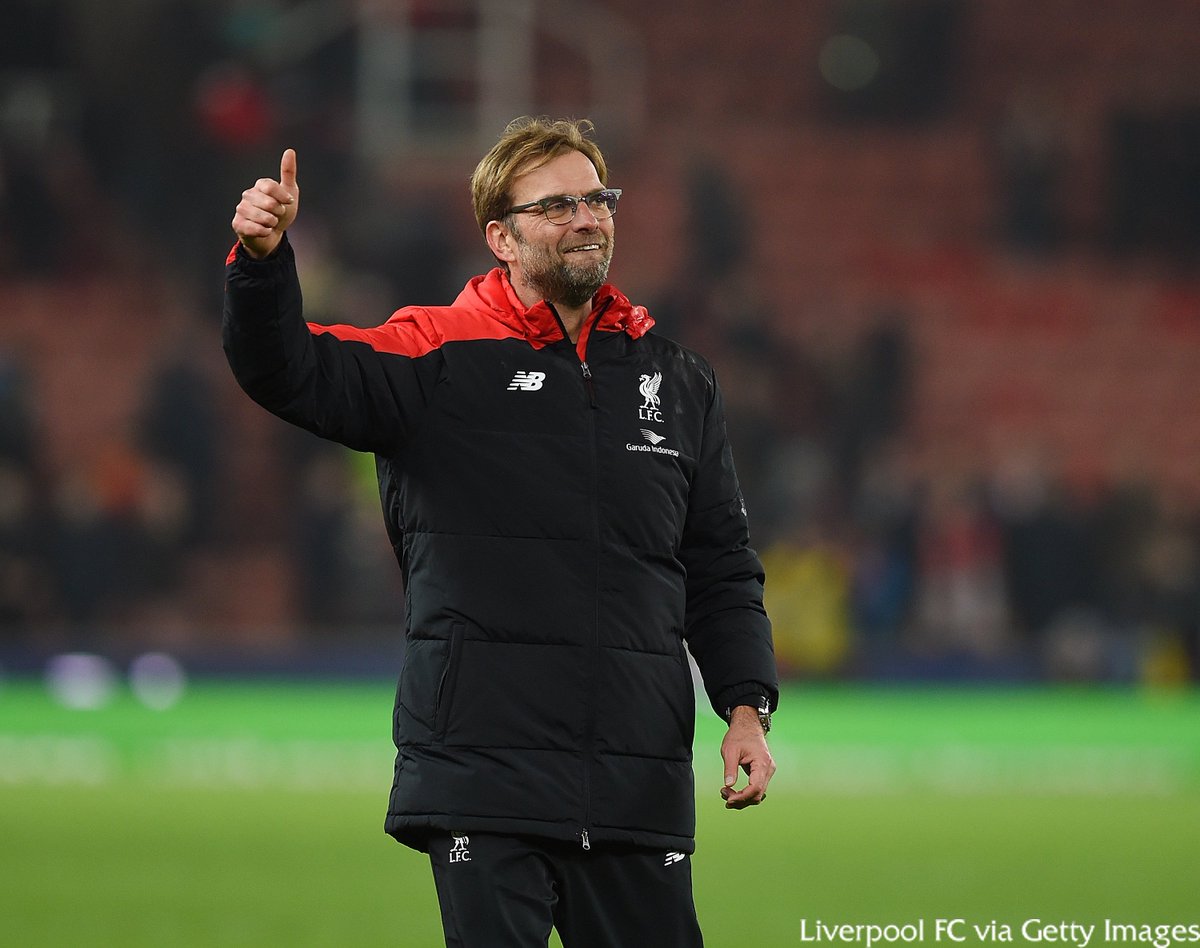 Liverpool manager Jurgen Klopp continued to blame the injury to his star players as one of the major reasons that caused their poor season and kept saying that his side would bounce back. The season has now finally ended and this is now the time for football clubs across Europe to sit and plan how they would run their transfer business activities, especially with the transfer window set to open in only a few days.
Clubs now have the chance to bolster their squads with several player additions, and that's what Kuyt thinks the Reds should do as well. According to the club's former player, the Anfield club need to be very active in the summer transfer window and they should be ready to pounce on any available top player that can bring more quality to the team.
Liverpool have already secured the signing of Ibrahima Konate from RB Leipzig but still need to find a replacement for Georginio Wijnaldum as the midfielder has reportedly agreed a three-year contract with French Ligue 1 giants Paris Saint-Germain after failing to agree to the terms Liverpool offered in a new contract.
Kuyt says the club should sign top players and then they will be ready to challenge City next season for the league title.