LIVERPOOL WILL WIN LEAGUENEXT YEAR
Liverpool will win the Premier League title next year according to Dutchman Dirk Kuyt, a former Reds player.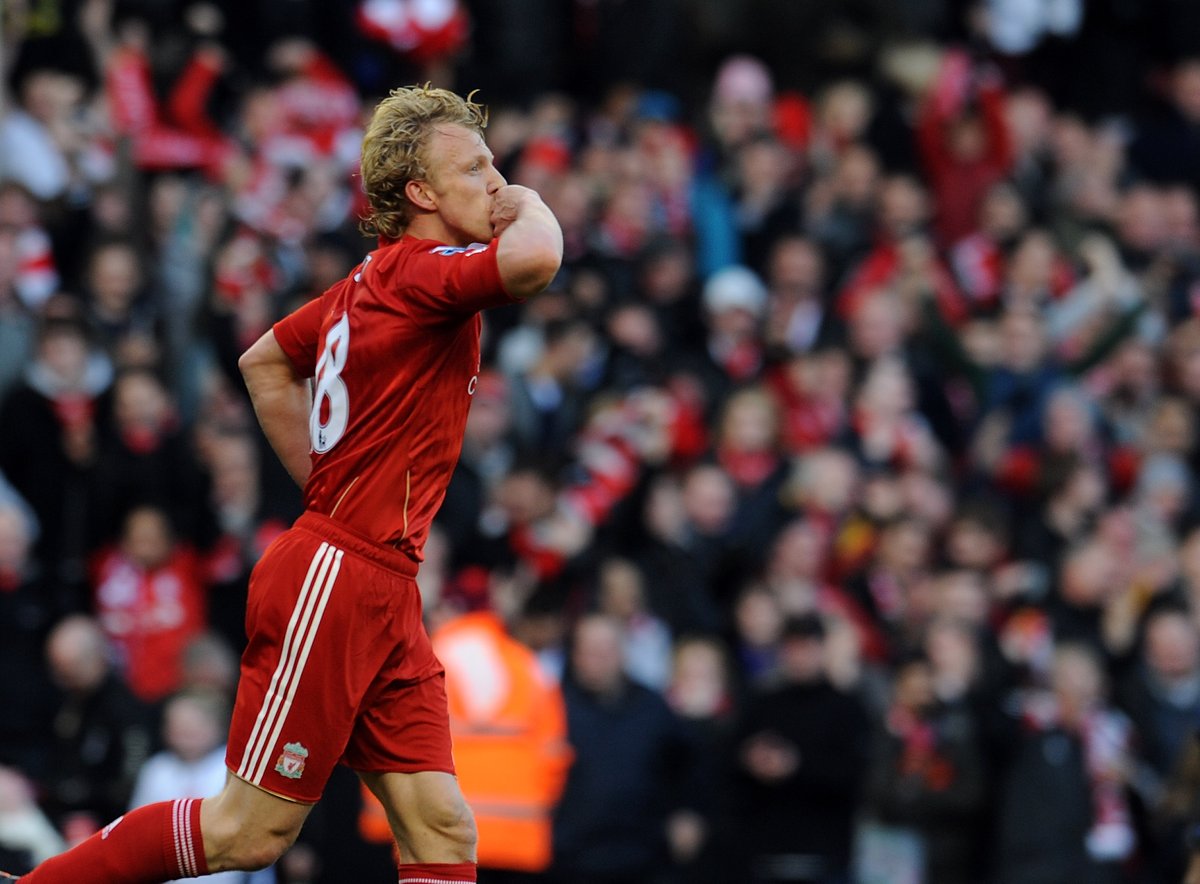 Dirk Kuyt talked about Liverpool and the Premier League title in a chat with Stadium Astro alongside Arsenal legend Tony Adams. The ex-Dutch national team player believes that his former club will bounce back from a disappointing season in the Premier League. The Reds have not been able to defend the league title they won last season.
Ex-Liverpool attacker Dirk Kuyt also said that the Reds need a few signings to get back to the level of challenging Manchester City for the Premier League title. According to him, Liverpool need to strengthen their team in defence and in midfield.
Liverpool have not only been unable to fight to retain the league title they won last season, the Merseyside giants are also facing a big battle to qualify for Champions League football in the new season. They are seven points off Chelsea in the final Champions League spot after a run of two successive draws.
The Reds started the weekend in sixth place and four points behind the Blues but they are now seven points adrift and in seventh place after their game against Manchester United was called off. The game at the home of the Red Devils was postponed after the Old Trafford pitch was invaded by protesting Manchester United fans.
Liverpool moved from sixth to seventh place on the league table after Tottenham Hotspur beat Sheffield United 4-0 at home on Sunday night. The result took Spurs one point clear of Liverpool with the outstanding game at Manchester United still to be decided.
Significantly, the Reds are now seven points off Chelsea in the final Champions League slot after the Blues edged relegation threatened Fulham in the West London Derby. German attacker Kai Havertz scored both goals either side of the interval in a 2-0 win over the Cottagers.