TRENT, DREAM PLAYER FOR LIVERPOOL
Ex-Liverpool attacker Dirk Kuyt has praised the quality shown by English right-back Trent Alexander-Arnold whom he described as a dream player for the Reds. Dirk Kuyt talked about Trent Alexander-Arnold in an interview with the Liverpool website as he compared the 23-year-old defender with club legend Steven Gerrard whom he played with during his time at Anfield.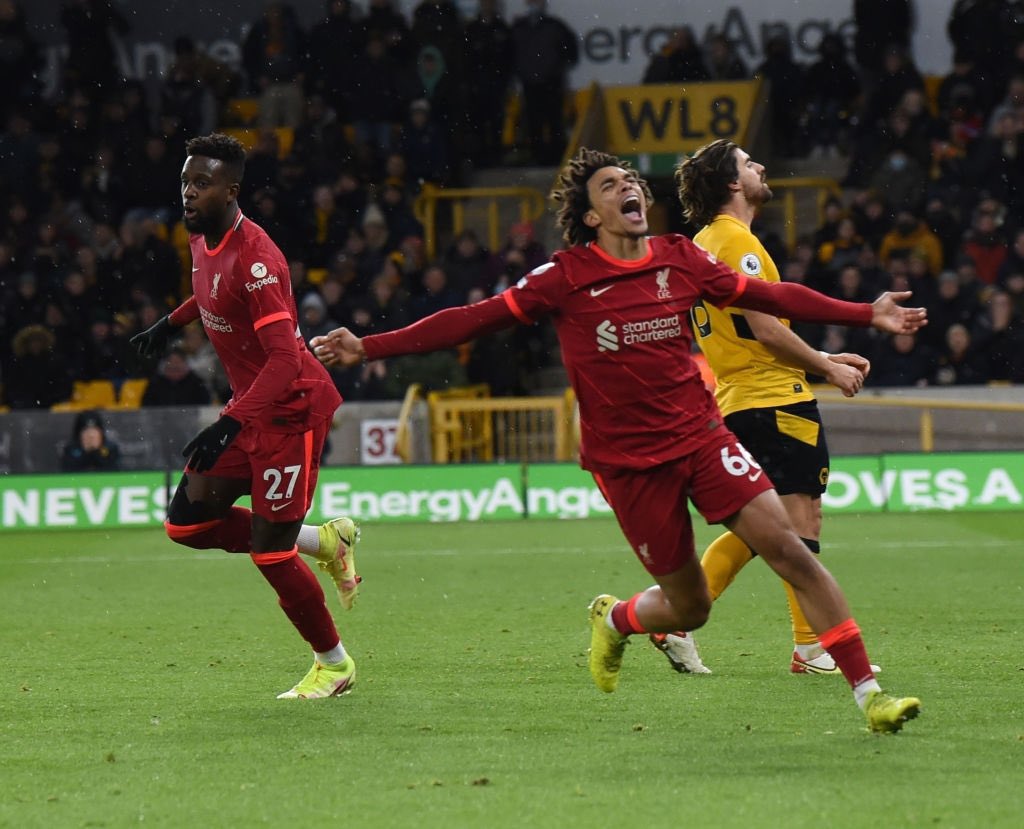 Dirk Kuyt told Trent that he has a similar delivery to former Liverpool skipper Gerrard who's now the Aston Villa manager after he took the job last month. Since taking the Villa job, Gerrard has picked up three wins from four games and he has been able to lead his new club away from the relegation zone.
Kuyt is a big fan of Trent who's a defender that plays like an attacker as revealed by the retired Dutch national team star. According to him, the Liverpool right-back is playing at an unbelievably high level at the moment and that with Mohamed Salah playing a little inside on the right side of the Liverpool attack, he has the opportunity to play higher up the pitch
On Trent's delivery, Dirk Kuyt said that it's a forward player's dream and that his delivery is Gerrard-esque.The Dutchman said Gerrard passes the ball to wherever he wants it to go and that Trent is similar to the Liverpool legend.
Kuyt waxed lyrical about Trent shortly after he delivered two assists for Sadio Mane and substitute Takumi Minamino against North London side Arsenal when the two teams met at Anfield last month.His two assists propelled Liverpool to a 4-0 win at home to the Gunners. Diogo Jota and Mohamed Salah are the other Liverpool goalscorers from the Arsenal game.
Trent has been one of the best fullbacks in the Premier League and he has one goal and seven assists in 13 games. In all competitions, he has two goals and seven assists in 16 matches.