Pennant isn't happy with the loss against Arsenal and has implied that Reds are on holiday mode
Former footballer Jermaine Pennant said that Liverpool is in holiday mode as he was disappointed when the Reds failed to win against Arsenal. With the defeat, the record set by Manchester City to reach 100 points in a single season remains unbroken. On last month, they have been named champions when City lost their matchagainst Chelsea. This was their first title afterthree-decade of waiting for the title.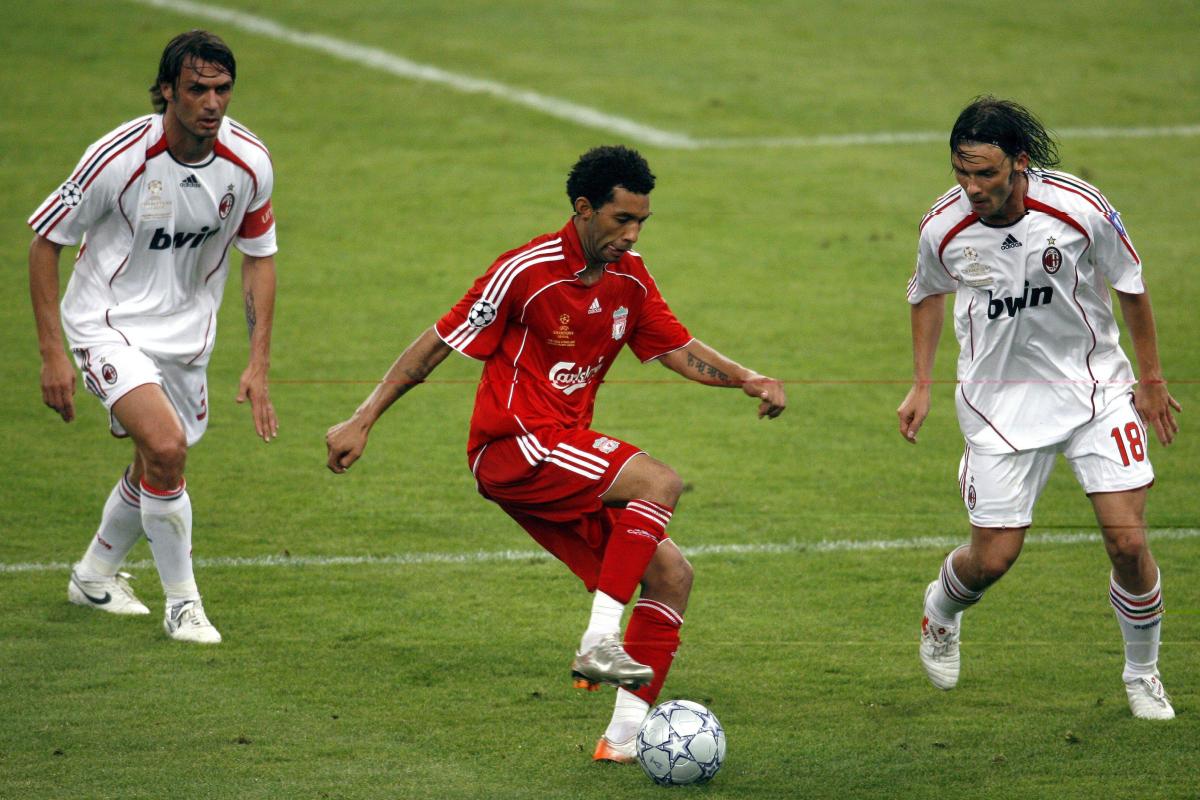 After winning the title they have lost terribly to the former champions Manchester City and in the home match, they have been tied with a drawn match against Burnley. Even though they have won the matches against Aston Villa and Brighton the defeat against Arsenal shows they have been slacking off since the title victory.
Liverpool could have broken the record of City but with the defeat against Arsenal, they lost the opportunity. Even though they were leading the match with the goal from Sadio Mane they were pulled down with the goals from Alexandre Lacazette and Reiss Nelson.
Meanwhile, Pennant has criticised Reds for their lack of responsibility and accusing them of throwing away such a good opportunity to be in the hall of fame of Premier League.
The former Liverpool wingersaid: "Look if we had got beat, I'd have accepted it. Fair enough, we've gone to Arsenal and we lost. But they didn't beat us, we handed it to them on a platter!"
He was frustrated saying that they only have three attempts on scoring goals and two of them were on the net. But Reds had the opportunity for 24 times and they could only find the net for one time. He wants the club to win more and be like Manchester City like they were two years back.
Pennant added that it is humane to think when one had won the silverware that there is nothing remaining to win. But it's like they are on a holiday and he wants them to keep on winning the matches.