Mark van Bommel admits PSV Eindhoven have underperformed since the break
PSV Eindhoven manager Mark van Bommel has admitted that the club's recent performances have been poor, although he does not accept the criticism with regards to the workrate on the playing field. The Dutch champions have drawn the past three games against Utrecht, Heerenveen and Feyenoord respectively and this has reduced their advantage at the top to just two points.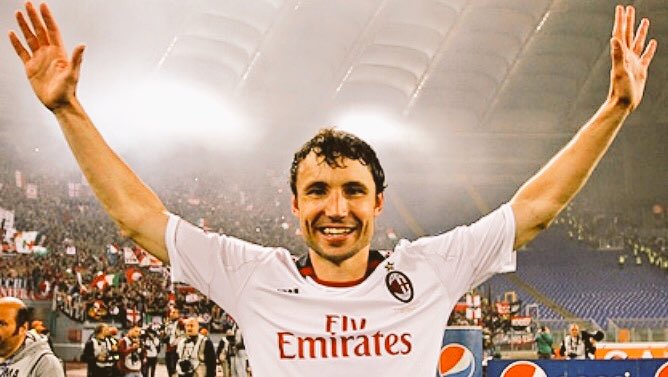 Speaking to reporters, Van Bommel said that he would take the criticism for the recent showing but does not mean that the team have not given their best on the field. He added that his team were lucky with defensive mistakes during the first half of the season but they have been punished for the same since the winter break.
He said: "I can live with criticism, if it is well-founded, but I do not agree when people tell us we are putting on poor displays and not giving our all. We conceded goals from set pieces, from a counter and one when we defended sloppily. Before the winter break we were not punished but now it looks like every chance results into a goal. And then we are forced to chase the game and our style of play looks less spectacular than in the first half of the season."
With the string of draws, "PSV find themselves ahead of Ajax by just two points and they now face a must-win situation when they face Excelsior on the road. Nonetheless, they need to find a way to restrict the opposition from scoring, given they have been chasing deficits in each of the previous three matches "where they have eventually secured stalemates.
Elsewhere, Ajax have been on a roll with three big-margin victories but they won't feature during the weekend with the Royal Dutch Football Association taking note of the Champions League game against Real Madrid ahead. The federation are keen to boost the European coefficients and Ajax have been offered with a six-day gap to prepare for the away leg of the round of 16 stage. The home leg saw Real Madrid come up triumphs with a 2-1 score.