LIVERPOOL PERFECT IN THE EPL
Liverpool have continued their excellent start to the season as the club chases their elusive Premier League title. As Jurgen Klopp men saw last season, it would take nothing short of perfection to fend off the challenge of Manchester City.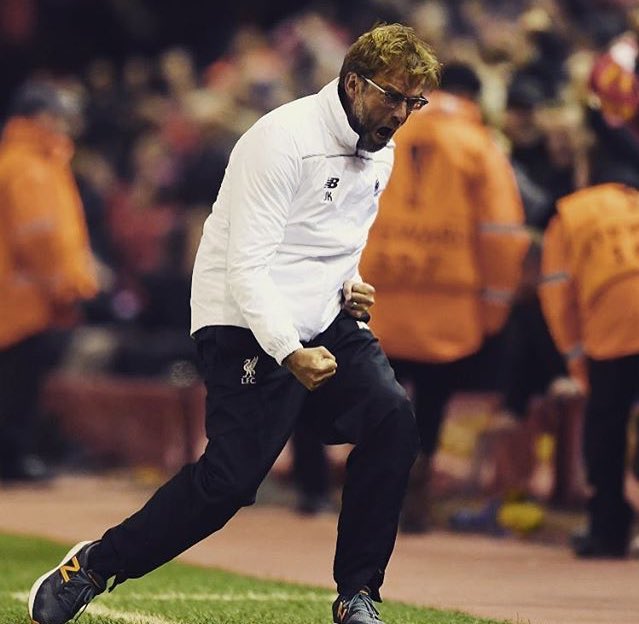 So far the Reds have had a perfect start winning their opening three games against Norwich, Southampton, and Arsenal. However, one area which would trouble Klopp is that his team has conceded in all their matches this season.
Last season title challenge had been built on the basis of a stout defence and a three-pronged attack. So far the defence has looked shaken despite the absence of any major injury problems apart from the injury to goalkeeper Alisson.
Adrian has been a capable deputy albeit he was at fault for the goal at Southampton. Despite that, Southampton could easily have scored two goals in the first half as the Saints were able to get behind the defence on several occasions.
Trent Alexander-Arnold has been the major target for opposing teams and he may need to get more protection from Mohammed Salah on the right. The Left position has little problems as Sadio Mane and Andrew Robertson complement each other.
This is similar to the partnership between Dirk Kuyt and John Arne Risse a decade ago. Mane is hardworking like Kuyt but provides a better goalscoring threat than the Liverpool legend.
The Senegalese has shown that his lack of rest in the summer has not taken a toll on his production on the pitch. Roberto Firmino continues to display his usefulness as the pressing machine at the front and Salah has become a constant goal threat.
Klopp will be satisfied with his team so far but knows that greater threat abounds in the future as Liverpool chase the Premier League title.