KYUT DESCRIBED GERRARD AS THE BEST
Former Netherlands and Liverpool forward Dirk Kuyt has labelled Steven Gerrard as the best player he played with during his playing career. The former Feyenoord attacker retired at the end of 2016-2017 season after he led Feyenoord to the title. He scored a hat trick in the final match of the season.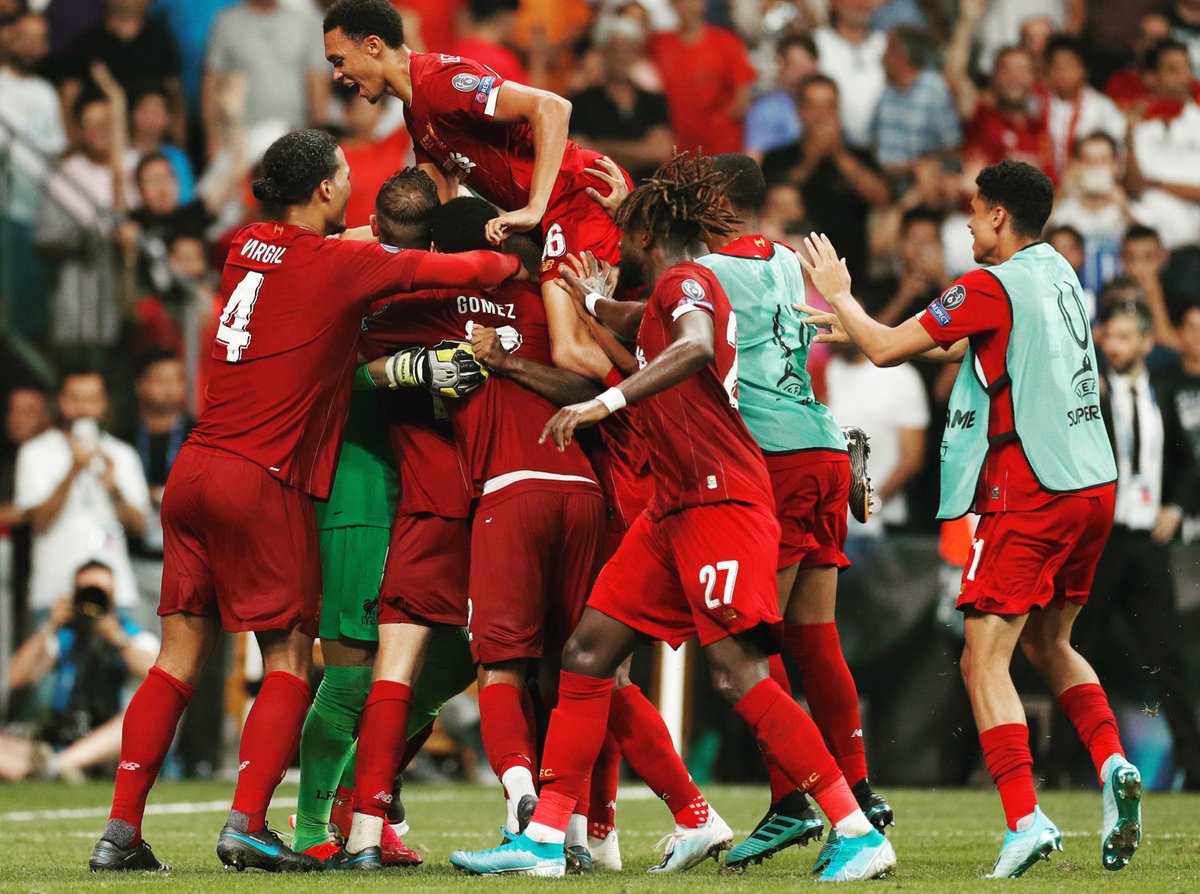 Kuyt who played alongside top talents like, Robin van Persie, Arjen Robben, Wesley Sneidjer, Luiz Suarez, Fernando Torres, Xabi Alonso among others has identified the former Liverpool skipper as the best among those he shared a dressing room with. Though he had memorable moments with Feyenoord, he is best remembered by his time with the Merseyside giant, whom he represented between 2006 and 2012.
Kuyt acknowledged that the talent and human character of Gerrard stood him out among other players.
The 2010 world cup finalist admitted he admired all the past players he played with but in many ways, Gerrard has remained the most special player he has ever seen. Kuyt also added that Gerrard had everything, he said the former England captain could give a pass over 40 meters, tackle, score, fifty meters back, it was sometimes not normal, and not a thing you see among many players.
Kuyt left Liverpool in 2012 to join Fenerbahçe. After three seasons with the Turkish giant he returned home to join Feyenoord. The following season, 2016–17, Kuyt led his team to their first Eredivisie title since 1999. On the final day of the season he scored a hat-trick to clinch the title. He then announced his retirement a few days later.
Gerrard also left Liverpool in 2015 to join LA Galaxy in MLS. He retired from football in 2016. Gerrard is now ditching out instructions from the dugout. He joined Rangers in May 2018.