KUYT GUTTED OVER CUP FINAL OMISSION
Retired Dutch international Dirk Kuyt has said that he was gutted over his omission from the 2012Carabao Cup final clash with Welsh team Cardiff City. Dirk Kuyt reflected on the 2012 Carabao Cup final in his column with the Liverpool website just before the 2022 edition of the Carabao Cup final between the Reds and Premier League rivals Chelsea.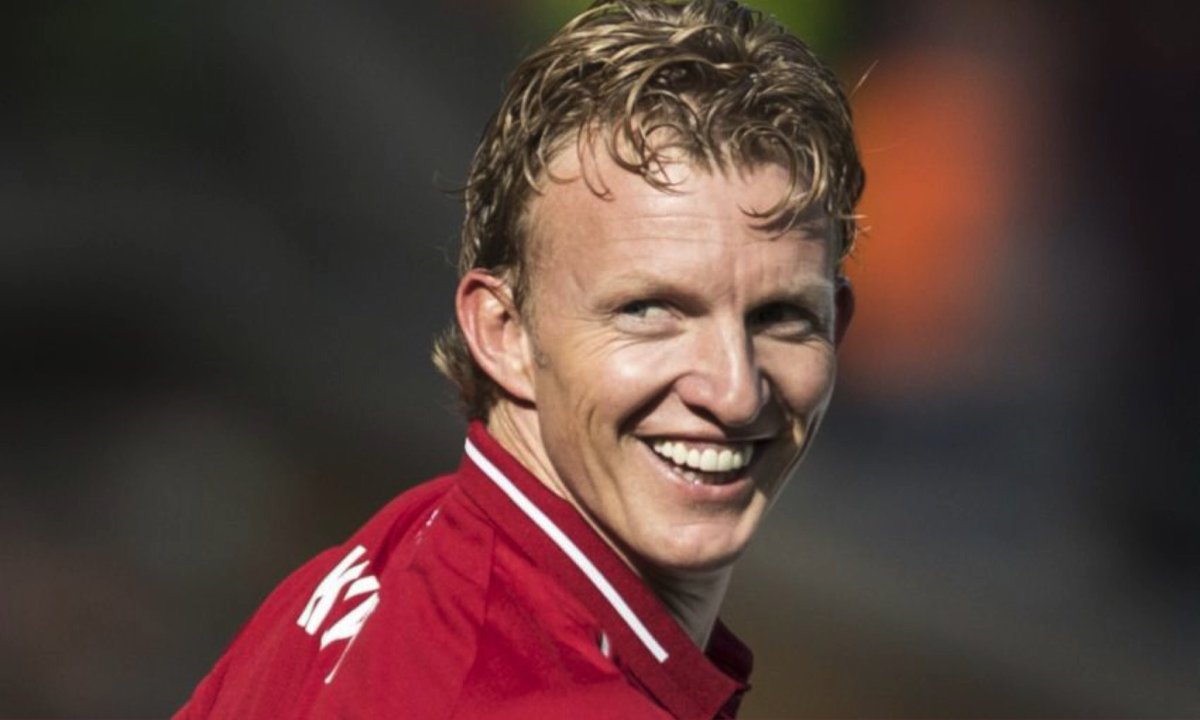 Dirk Kuyt stated that he knew that then Liverpool manager Kenny Dalglish will leave him out of the 2012 Carabao Cup final as he had not played much football until that point andas the Dutchman predicted, he was left out of the starting line-up for the Cardiff City game. Kuyt was left on the bench for the whole game and 13 minutes of extra time before he was subbed on. The Dutchman played just 17 minutes as the 2012 Carabao Cup final went into penalties.
Liverpool missed their first two penalties, but still managed to win the shootout 3-2 at the expense of Cardiff City. Dirk Kuyt was the first Liverpool player to score during the penalty shootout after the first two penalty takers failed to find the back of the net.
Dirk Kuyt was able to break the Liverpool jinx at the start of the penalty shootout and that propelled the Merseyside club to win the Carabao Cup title. It was the first and only trophy won by Kuyt during his Liverpool career.
Liverpool didn't win another Carabao Cup title until a decade later when they also needed penalty shootout to see off fellow Premier League team Chelsea after the two teams failed to score in 120 minutes. The two teams missed some decent chances to break the deadlock both in regulation time and extra time. Liverpool then beat Chelsea 11-10 on penalties after Kepa Arrizabalaga failed to score his spot kick.