KUYT: FC UTRECHT CAREER IN SUMMARY
Kuyt began his professional football career at Quick Boys before he signed for FC Utrecht at the age of 18. The Dutchman established himself in the FC Utrecht first-team immediately after joining in 1998. He played as the central striker on some occasions, but his main position was on the wings. A big reason why Dirk Kuyt played as a winger was because Serbian player Igor Gluscevic was preferred to him as the central striker.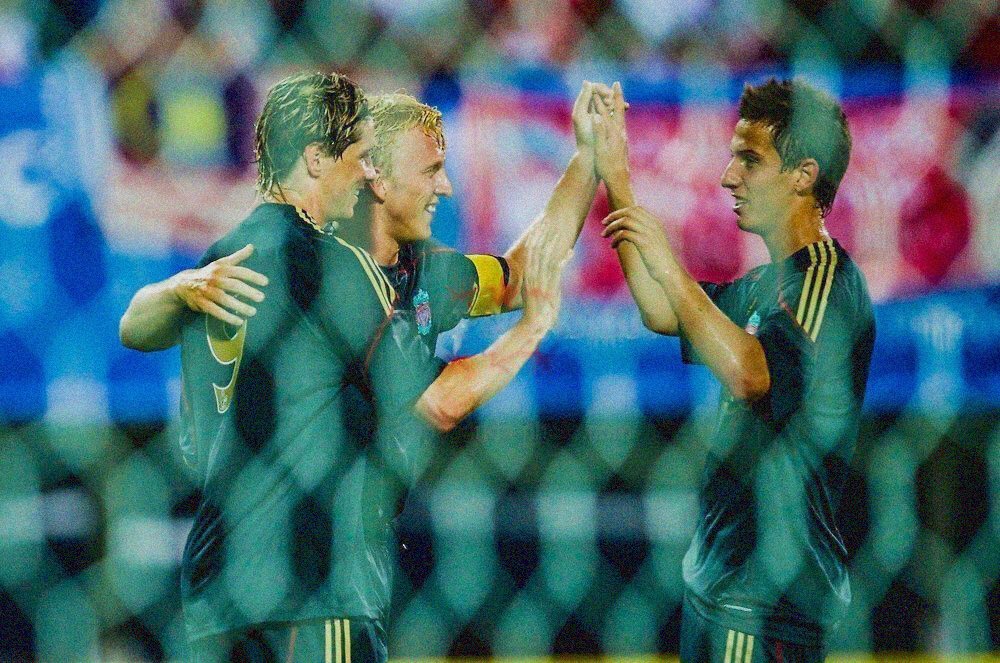 Kuyt continued to play as a winger until the 2002/03 season when FoekeBooy was appointed as the new manager at FC Utrecht. Booy changed his role to an attacking midfielder or second striker behind the central striker and he was rewarded with a lot of goals. Dirk Kuyt scored 20 goals in the Dutch Eredivisie.
He was one of the leading goalscorers in the Dutch top flight during the 2002/03 season. Kuyt played a big part as FC Utrecht reached the 2003 Dutch Cup final where they faced favourites Feyenoord. In the said Dutch Cup final, FC Utrecht thrashed Feyenoord 4-1 to win the competition. Dirk Kuyt scored one of the goals on the way to a big cup final victory for his team. He was named the best player in the cup final after an impressive outing.
Feyenoord paid around €1m to sign Kuyt from FC Utrecht. At Feyenoord, the Dutchman was signed as a replacement for compatriot Pierre van Hooijdonk.
Kuyt became a fans' favouriteimmediately he signed for Feyenoord. He scored 20 goals in the league in his first season at the club. In his second season at Feyenoord, Dirk Kuyt opened the campaign with a treble against De Graafschap. It was the first hat-trick of his career. Kuyt ended the season with 29 league goals as he won the Golden Boot.