KUYT BACKS LIVERPOOL FOR THE PREMIER LEAGUE TITLE THIS SEASON
Liverpool will kick off their new English Premier League campaign with a trip to Carrow Road to take on Norwich City on the opening day of the new league season and the Reds will be hoping that they can start their season on the front foot and a high note. Alongside other big clubs in the league, the Reds will have their eyes set on the Premier League crown and they will try as hard as they can to win the title when the season ends in May next year.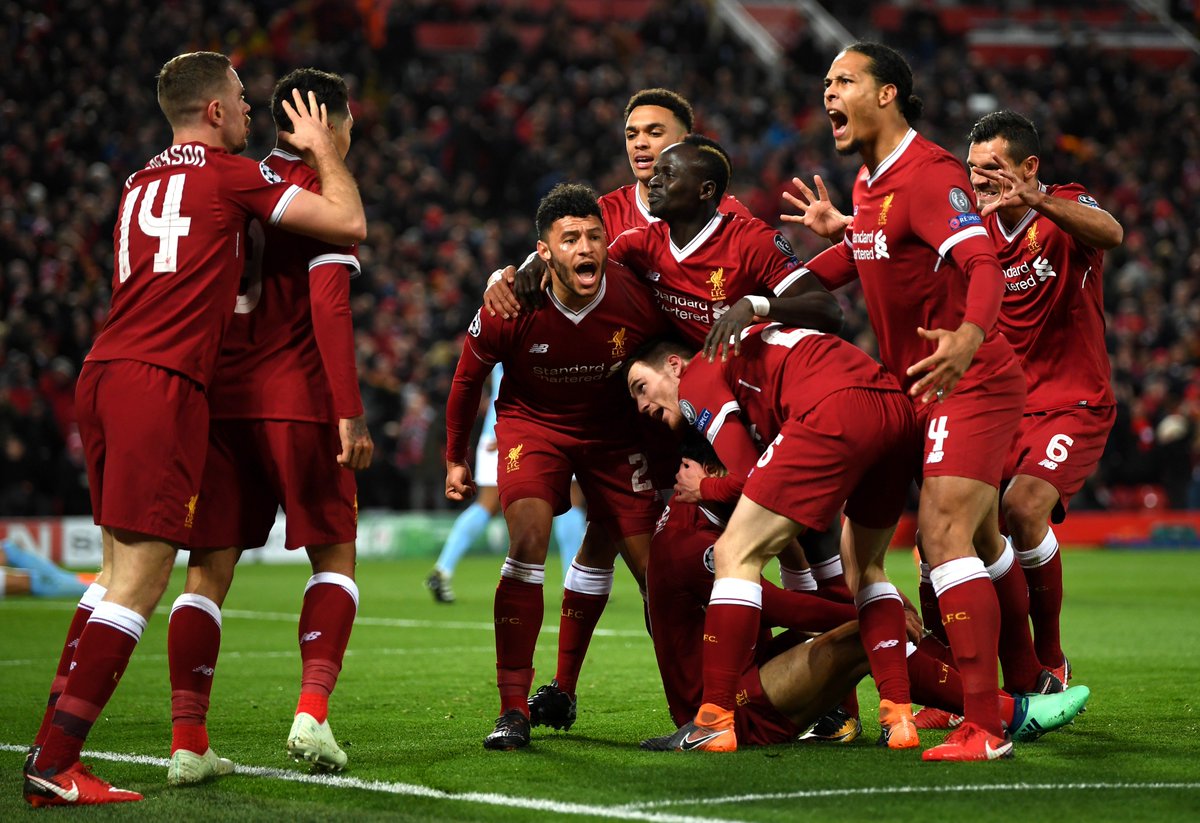 The 2020-21 Premier League season is one to forget for Jurgen Klopp and his players as they ended the season trophyless following the turbulent season that they had following injuries to several of their star players.
Virgil van Dijk, Joe Gomez, Fabinho, Naby Keita, James Milner, and a host of other key players were among those who sustained injuries at one point or another during the season and it almost cost them a top-four finish as they had to wait until the last day of the season to confirm that they would be playing in the UEFA Champions League competition this season. Liverpool manager Jurgen Klopp has revealed that while those players who suffered injures have returned to fitness from their problems, the club's medical team is working to ensure that they get the best care possible to avoid a recurrence of their injures.
Their former player Dirk Kuyt has now urged the players and the manager to have their eyes firmly set on the league crown while he also advises them to be at their very best because the two Manchester clubs and Chelsea would not be in the competition to joke around. Kuyt says Liverpool have the squad capable of winning the league but they first have to make sure they start the campaign well by beating Norwich on the opening day.