DIRK KUYT TURNS DOWN COACHING ROLLE
Ex-Liverpool attacker Dirk Kuyt has reportedly turned down the offer to nail down a managerial role for the first time in his new career in football management. This according to RTV Rijnmond as it was revealed that Dirk Kuyt has rejected the chance to become the manager of lower league team Dordrecht. Dordrecht plays their club football in the KeukenKampioenDivisie. Former Dutch national team star Dirk Kuyt is said to be holding out for a bigger managerial job than the one that was offered to him at Dordrecht.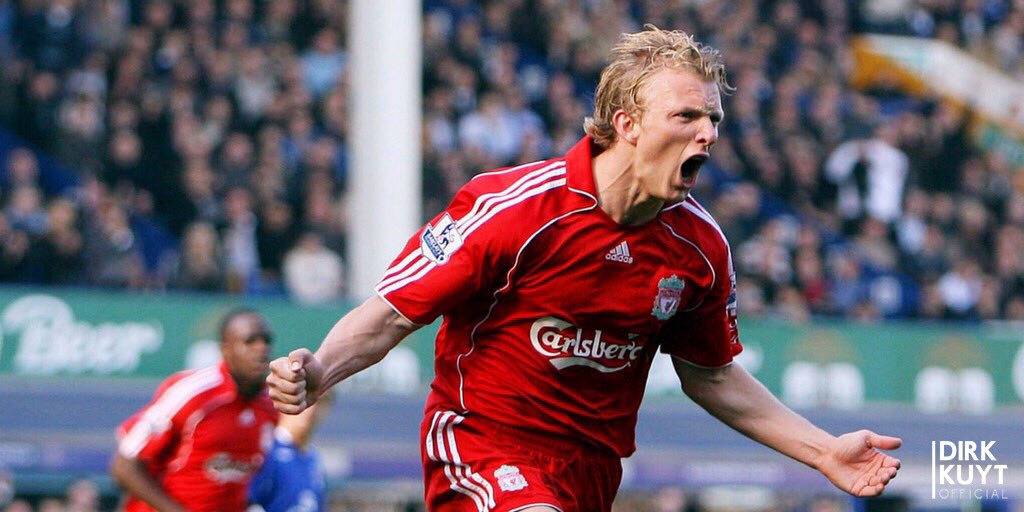 Dirk Kuythas been a youth coach at Feyenoord of the Dutch Eredivisie for sometime and he had to take a break from the job towards the end of last year to cater to his children in the middle of a divorce from his wife. Earlier this week, Dirk Kuyt disclosed that he would be leaving his role at Feyenoord. The Ex-Liverpool attacker is certain that he's ready to test the waters of management at the senior level rather than youth team football and his target is definitely to become a manager outside of Rotterdam.
Harry van dem ham resigned as the Dordrecht manager and that prompted the club to reach out to Dirk Kuyt but the former Netherlands international was not interested in the proposal from the club as his was looking for a team with a bigger profile. Dirk Kuyt is still popular amongst the Liverpool fans and he's fondly remembered for his treble against rivals Manchester United several years ago. He still follows everything Liverpool and has reacted to the signing of Ben Davies and OzanKabak on Monday. According to him, the new Liverpool players should seize the opportunity being handed to them. Ben Davies has joined from Preston, while OzanKabak has signed for the Reds on loan from Schalke 04.