Dirk Kuyt Reacts to Virgil Van Dijk's Merseyside Derby Winner
Former Liverpool forward Dirk Kuyt has reacted to Liverpool breaking the world transfer record fee for a defender by signing Virgil van Dijk from Southampton for £ 75 million. The Dutchman has broken into the scene over the last couple of seasons after impressing at Celtic. This led to a £ 13 million move to Southampton a couple of years ago. Almost immediately after the exit of Daniel Agger, Liverpool felt a major void at the back and this was complicated by the departure of Martin Skrtel. After conceding too many goals, manager Jurgen Klopp was keen to get his primary summer transfer target – Virgil van Dijk – at any cost.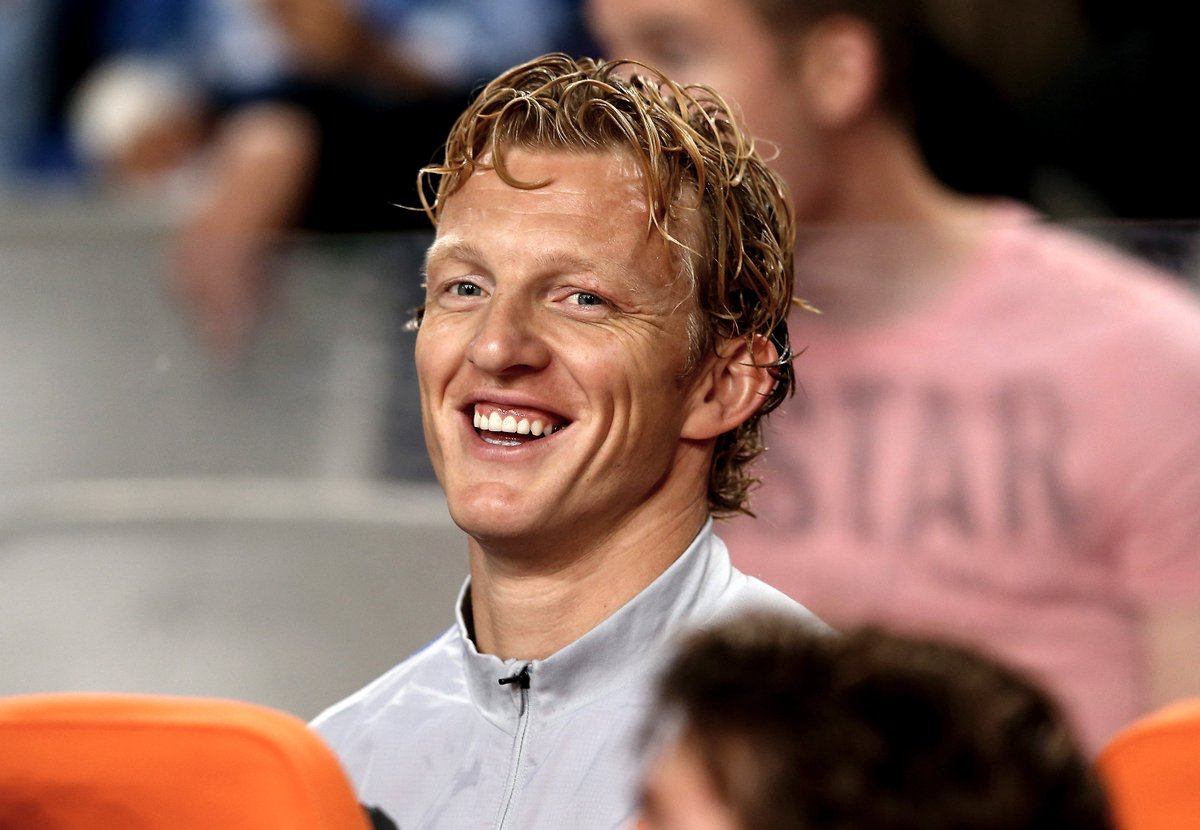 This prompted Liverpool to agree to a £75 million transfer fee demand from Southampton, who refused to sell the defender for £60 million back in the summer. Even though Virgil van Dijk was not entirely happy in his last six months at the St Mary stadium, Southampton's perseverance helped them make a huge profit on the player. Virgil van Dijk made an outstanding appearance in the Liverpool shirt after managing to come up with an 84th minute winner against Everton in the Merseyside derby. This was his first appearance for Liverpool and his first game in almost two weeks.
"What a night, fully deserved - obviously. It felt amazing to be out there, playing with these guys. The goal was very special for me and obviously for my family as well," said the defender after the game. "This is how we do it in the Merseyside derby Congratulations on a great debut Virgil van Dijk," said Dirk Kuyt on his Twitter account after watching the game. Kuyt is regarded as an icon at Anfield after managing to help the club to a reasonable amount of success, while he is regarded as the epitome of workrate.