DIRK KUYT: LEAGUE CAREER STATS REVEALED
Dutchman Dirk Kuyt was relatively a successful attacker who scored a lot of goals for his teams either on the international football scene or the club football scene. Dirk Kuyt enjoyed a playing career spanning two decades. His career as a professional football player started at Quick Boys in his native Holland and ended at the same club. After his playing career ended three years ago, Dirk Kuyt ventured into management but he had to quit last year to attend to his family. It was revealed that the Dutchman wants to be with his sons as he goes through divorce. Dirk Kuyt and his wife have decided to go their separate ways after many years together.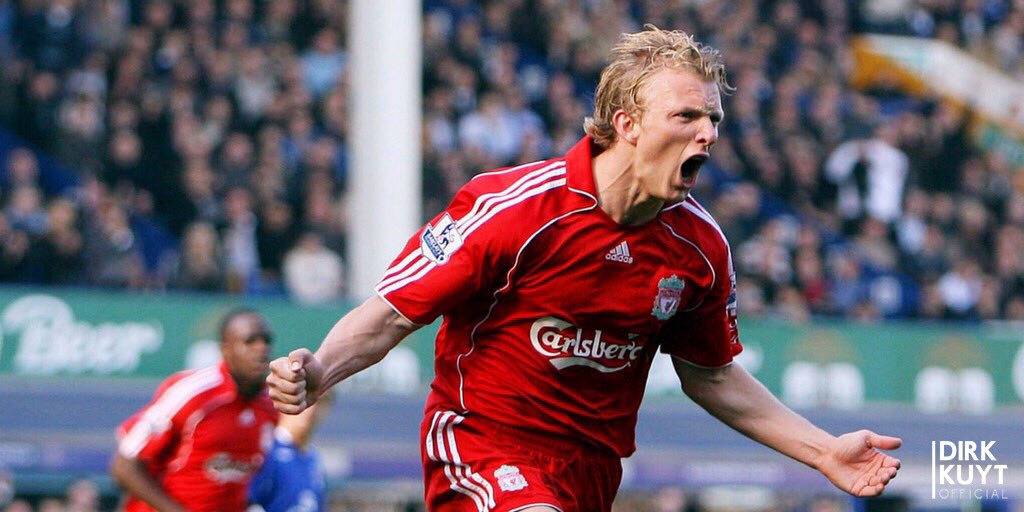 Dirk Kuyt started his career as a player at Quick Boys in 1998 and he went on to score three goals in his six league games. It turned out to be the first of his two spells. FC Utrecht signed Dirk Kuyt in 1998 and he scored 51 league goals in over a century of appearances. Dirk Kuyt played 160 times for FC Utrecht in the Dutch Eredivisieduring his time at the club before his big move to Feyenoord in 2003. Feyenoord is widely regarded as the one of the top three clubs in the Dutch top flight. Ajax Amsterdam and PSV Eindhoven are the other clubs that make up the big three in the Netherlands.
Dirk Kuytspent three years in his first spell as a Feyenoord player from 2003 to 2006 before signing for Liverpool. He scored 71 goals in 101 league games while he was at Feyenoord for the first time in his career. He went on to score 51 league goals in 2008 Premier League games for Liverpool whom he played for between 2006 and 2012. The Dutchman then scored 26 goals in 95 league games for Turkish giants Fenerbahce after leaving Liverpool. In his second spell at Feyenoord, Dirk Kuyt scored 31 goals in 63 games in the league. He re-signed for Feyenoord after leaving Fenerbahce in 2015. Kuyt also played three more league games for Quick Boys but didn't find the back of the net in those games. He ended his career as a professional footballer shortly after his second spell at Quick Boys.