Dirk Kuyt Has Yet to See Success as a Club Manager
Image URL: https://pbs.twimg.com/media/BvUL_7bIEAAbNH0.jpg:large
Dirk Kuyt came into the scene of international football in the year 2006 when he was signed on by Rafa Benitez. After that, he proved himself by scoring important goals in most of the big games his team participated in. He mainly played for Liverpool in his early days. He even scored a goal in 2007 in the finals of the Champions League. That is what catapulted him to cult player status.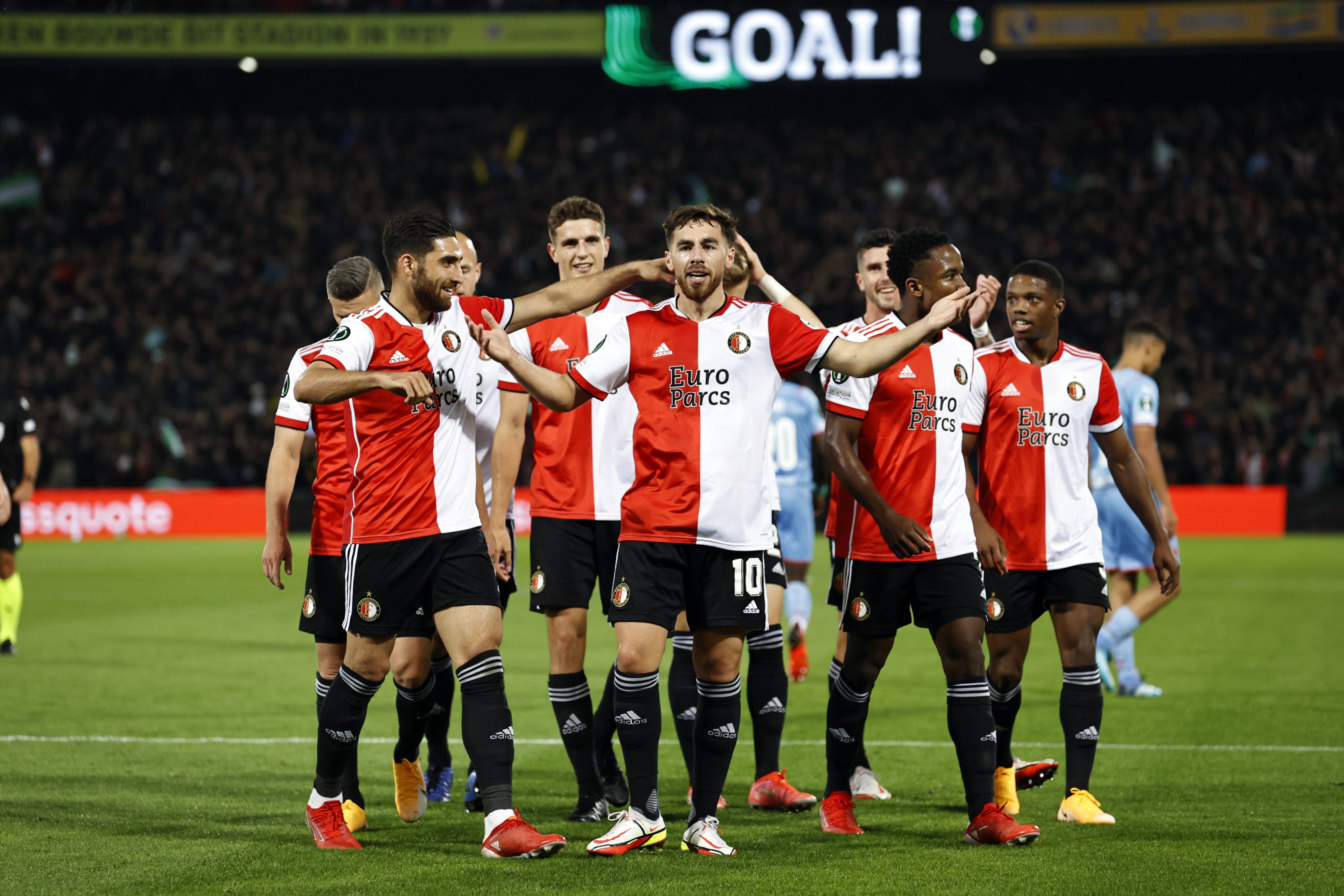 He retired from football ten years later, in 2017. At that time he was a forward player with Feyenoord. After that, he coached the under-19 of Feyenoord for some time. However, he held this role for a year after which he departed to take on the managerial experience. He was offered a managerial position with ADO Den Haag, a Dutch outfit. In May 2022 it was reported that he was keen to join the Netherlands team in a coaching role.
Edwin Reijntjes, the club manager, confirmed that they had already concluded talks with him. Kuyt was to take over coaching the second-tier team of Dutch football. They had been relegated to Eerste Divisie by the end of the previous season. They finished fourth in this division. It was hopeful that, Kuyt, by moving into a managerial role would help their cause.
However, recent rumors say that this assignment did not go well for him since he was sacked after 176 days after his formal appointment. ADO Den Haag sacked him though they had originally formed a one-year contract with him. It had been a promotional step for the team as well. However, after he was appointed the team was unable to pull up their socks. They remained in the 17th position in the league table after playing 16 matches. They were able to win four out of the domestic matches they played under Kuyt's managerial role. It was a difficult day for the club when they had to decide to remove him.