DIRK KUYT: CLUB CAREER IN FOCUS
Dutchman Dirk Kuyt began his professional football career at FC Utrecht in 1998 and he didn't waste time in becoming an important player for the Dutch team. He spent five years with the FC Utrecht first-team winning the Dutch Cup and the Dutch Golden Shoe in his last season before making a €1m transfer to Feyenoord.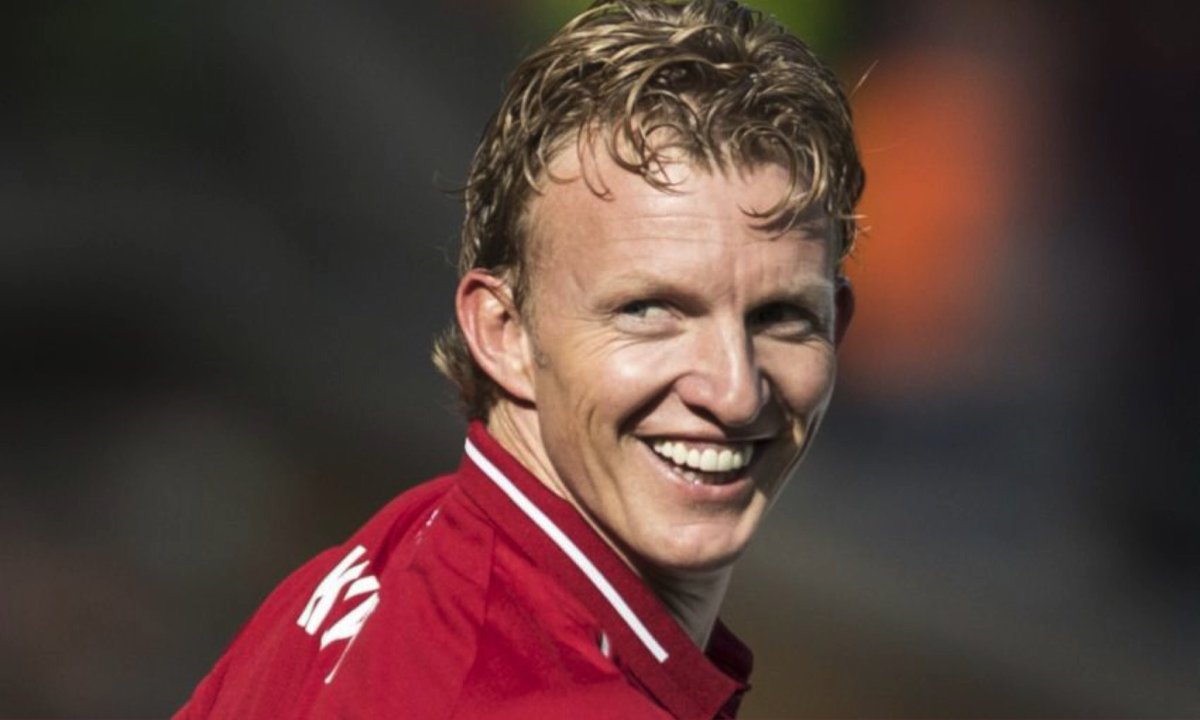 Dirk Kuyt signed for Feyenoord in 2003 and in two years, he was named the club skipper. The attacker was a prolific goalscorer at Feyenoord as he was the club's leading marksman in three straight seasons. Kuyt won the Golden Boot in the Dutch top flight during the 2004/05 season and was named the best player in the Dutch top flight for the 2005/06 season. He missed just seven games for Feyenoord over a period of seven years from 1999 to 2006. The Dutchman appeared in 179 straight games from 2001 to 2006 as he forged a strong partnership with Ivorian player Salomon Kalou in the Feyenoord attack.
Kuyt left Feyenoord after a three-year spell in 2006 with an attacking return of 71 goals in 101 games. Liverpool paid £10m to sign the Dutch attacker from Feyenoord. At Liverpool, he was an important player. Dirk Kuyt was part of the Liverpool squad that reached the Champions League final in his debut season at the club. He scored in the Champions League final, but it was not enough after Liverpool were beaten 2-1 by Italian side AC Milan. Kuyt showed he was a big-game player at Liverpool as he scored several important goals. He returned seven goals during the 2007/08 Champions League campaign including one goal against Arsenal in the quarterfinals and two goals against Chelsea in the semifinals. He also scored two penalty kicks against Merseyside rivals Everton in the same season.
Dirk Kuyt scored his first Liverpool hat-trick against arch rivals Manchester United in March 2011. He was also on target for Liverpool against Welsh team Cardiff City in the 2012 League Cup final on the way to winning the competition. He went on to play for Fenerbahce, Feyenoord (again) and Quick Boys before ending his professional career.