'CITY PAID TOO MUCH FOR GREALISH'
Premier League champions Manchester City paid a lot of money for England international Jack Grealish who was their only major arrival during this summer's transfer window. This is the opinion of ex-Liverpool attacker Dirk Kuyt who stated that English players command huge transfer fees due to the global coverage associated with Premier League football.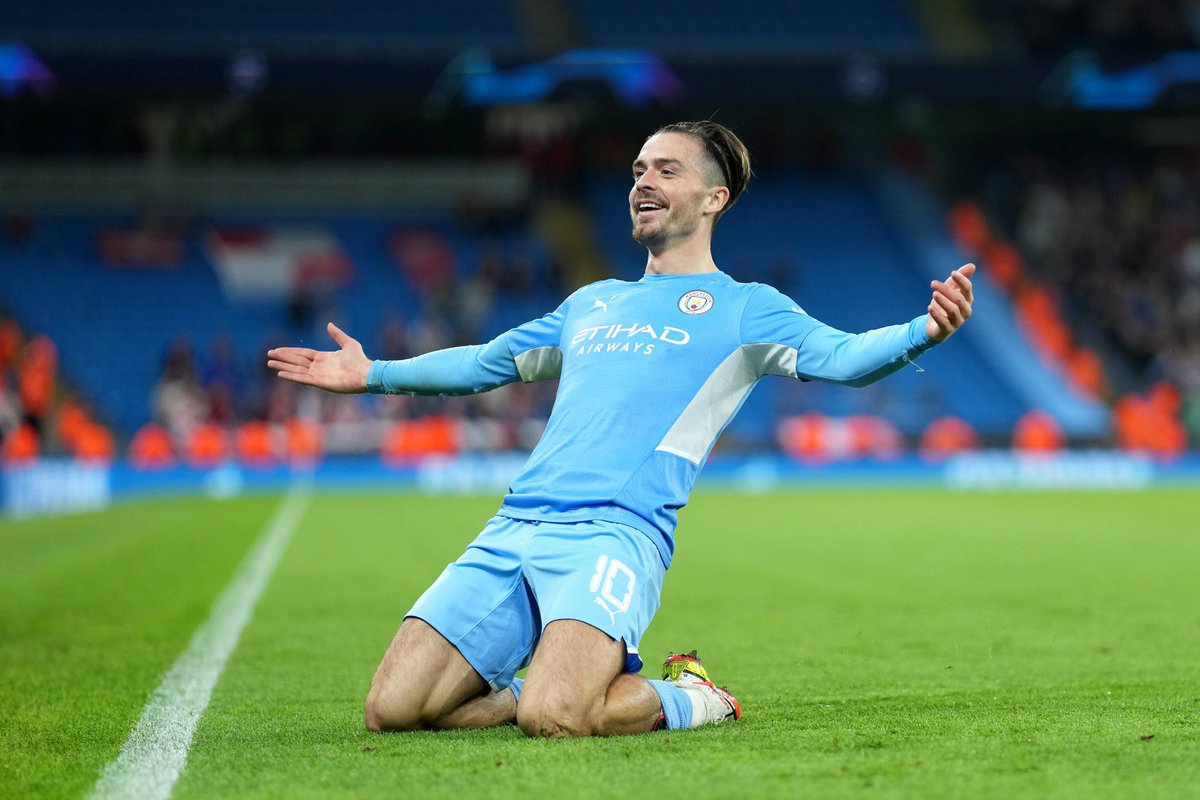 Manchester City paid £100m to make him the most expensive signing in the history of British football. According to Dutchman Dirk Kuyt, Manchester City should have paid one-third of the abovementioned transfer fee to Aston Villa for Grealish.
Aston Villa inserted an £100m release clause intoGrealish's last contract and Premier Leagueholders Manchester City had to pay the release clause to get their man. Manchester City were also interested in TottenhamHotspur striker Harry Kane but they could not sign the Three Lions of England captain after they were priced out of a movefor him.
Dirk Kuytis certain that Grealish was overpriced at £100m. He talked about transfers in a recent interview with the Daily Mirror.
Grealish moved to Manchester City shortly after he was part of the England squad that reached the final at the Euro 2020 tournament.The ex-Aston Villa captain has had a mixed start to his career at Manchester City with a return of two goals and one assist in ten games in all competitions. In the Premier League, he has one goal and one assist in seven games.
Jack Grealish celebrated his Champions League debut with a goal. He was one of the Manchester City goalscorers as German Bundesligaside RB Leipzig lost 6-3 to the Premier League champions away from home.It was the Champions League opener for the two teams. Grealish didn't have the best of games in the second Champions League match at the home of Paris Saint Germain(PSG). He was the first player subbed off as Manchester City lost 2-0 to their hosts thanks to the goals from Lionel Messi and IdrissaGueye.